Ready Set Go Marketing System
How to Janetize Your Business For Profit
Step by Step help to build your business using the Internet
In the all new RSGM System you will discover how to:
Setup an Auto-Responder Campaign for your business
Create a Subscriber Optin Form
Create a captivating Lead Capture Page
Advertise your Lead Capture Page to attract subscribers, build your list and promote your business
Communicate effectively with your new subscribers
Create a Marketing Funnel and earn multiple streams of income
Use your Blog to Make Money!
Fill out the form to be one of the first to see this new system when it's ready
Contact us and we'll be happy to guide you. Enjoy!
Janet & Don Legere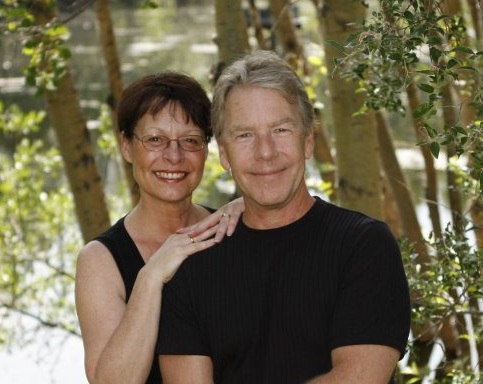 The Contact List Builder
Skype janetlegere or don.legere
Your list is EVERYTHING, treat it like GOLD!
The Contact List Builder is your first stop to learn the basics of building your list!